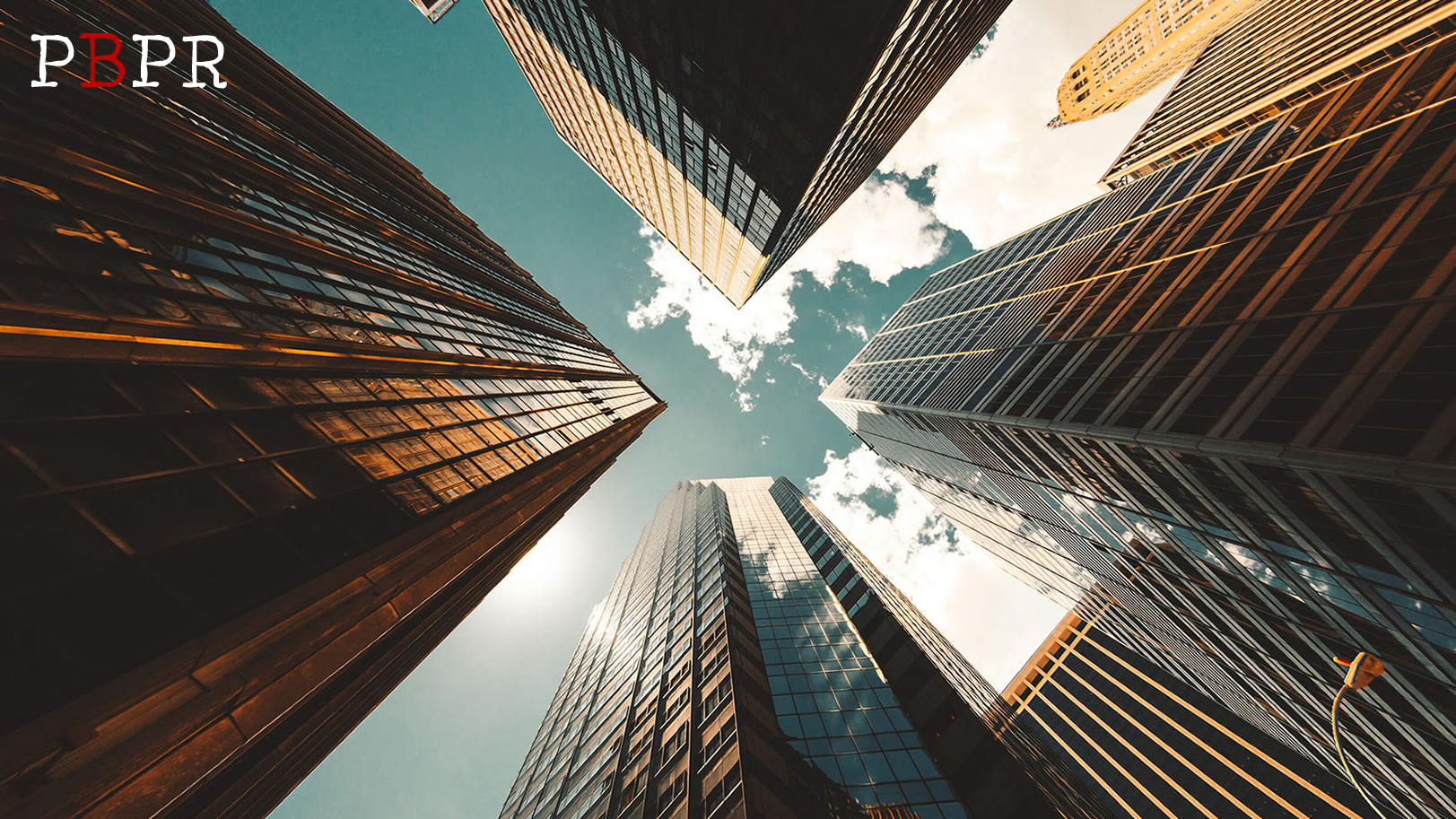 PBPR Public Relations
Pieter Bruwer Public Relations and later known as PBPR has been one of our clients since 2008, approximately 2 years before Webnova Designs was established and they have been with us since their start-up days. We initially assisted them with their logo design and business cards and later built their first commercial website.
Category:
Public Relations
Start Date:
17 August 2008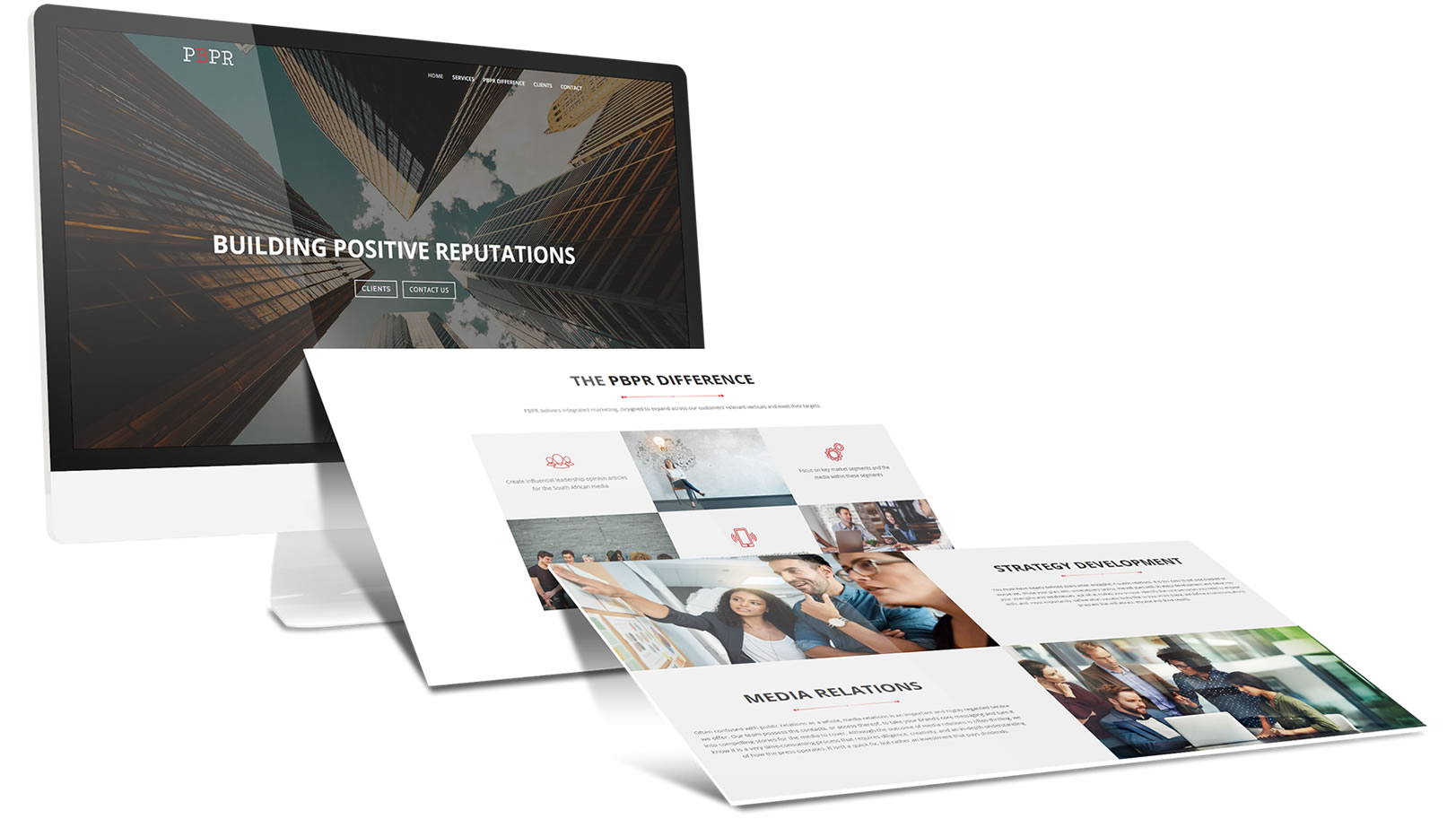 Fully Responsive
We designed a fully responsive and mobile friendly website to ensure the site displays properly on all devices.
User Interface Design
User interface design is often one of the most challenging aspects when we create something unique, yet simplistic.
User Experience Design
We pair images that complement each other and use white space to create clean and focused content areas.
WordPress CMS & Theme
Premium themes combined with the WordPress CMS allow us to create high-end websites at low cost.
Stock Photos
We use elements.envato.com to provide every website with premium photos and graphics at no extra cost to the client.
Ongoing Support
We make small changes and edits for free and we keep the site security plugins updated to ensure it remains secure.