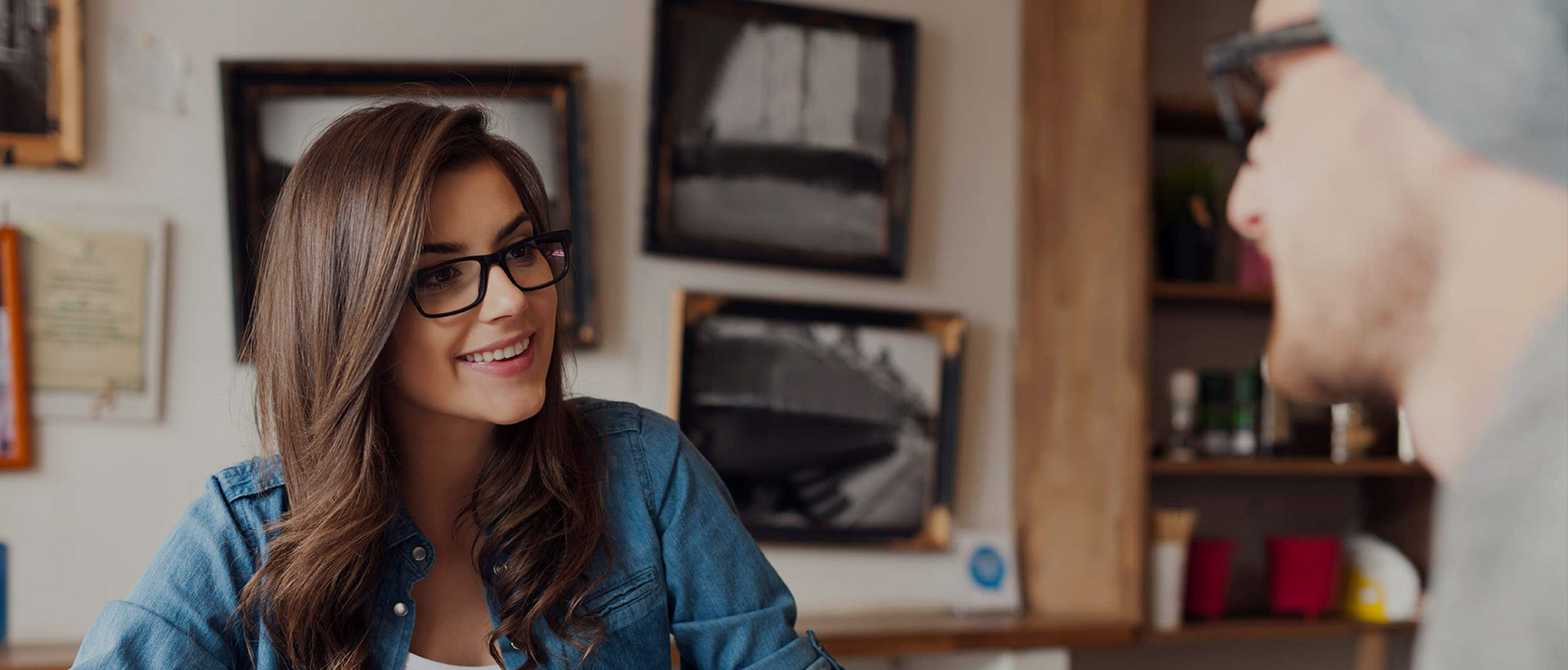 About Us
Creative
We love creating website and graphic designs that give you a wow moment.
Innovative
We find cleaner and more simplistic solutions to complicated problems.
Inquisitive
We are always curious about new technology and ready for any challenge.
Local Talent
Our dedicated and creative team is our most powerful business tool.
Dependable
Our clients trust us to help them grow and we do our best to meet their goals.
Affordable
Our prices have been competitive since day one and we will continue with that philosophy.
Webnova Designs was founded in 2010 and we have grown from humble beginnings to a leading digital media company with a worldwide client portfolio. Our continuously expanding company portfolio and experience is due to our reputation as trusted digital agency with a dedication to great client service.
We have designed commercial websites for almost every possible industry imaginable. Popular industries are travel, accommodation, medical, legal, corporate, construction and engineering companies.We have also assisted businesses with smaller projects like photography sites, handmade and home-based eCommerce and many other small businesses.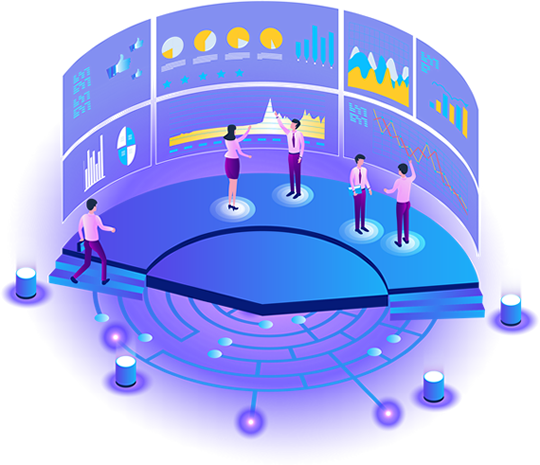 Our vision is to become a brand name in the design and development industry as a trusted and reliable service provider that offers affordable solutions to every business and our long term goal is to be part of advanced new technologies that will shape the future of digital interfaces.