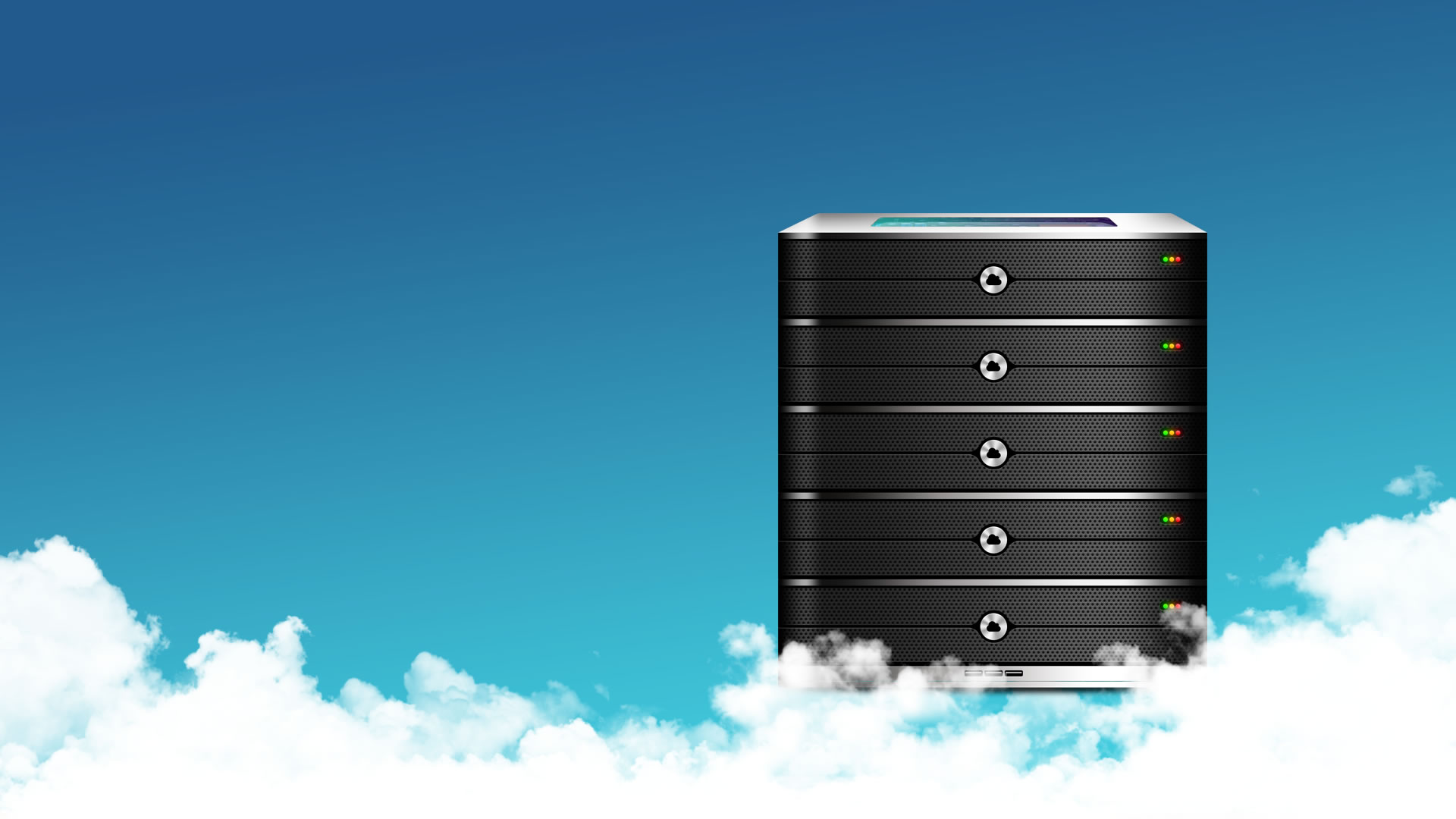 Cloud Hosting
Stable & Secure Servers
< Always Online Cloud Servers >
Our hosting department was specifically deployed to supply business owners with stable and secure web and email hosting servers. Our new cloud hosting solution is powerful, affordable, and it is located in the Johannesburg data-center for fast and reliable access.
Advanced 24/7 Security
We have very strict server security policies to ensure your e-mail and website safety.
Free Remote Support
Our technical team can assist you to setup mail accounts and resolve problems remotely.
Stable Servers
Our servers are located in the Xneelo JHB data center for ultimate stability.
Having our own private server hosted with Xneelo, the most reliable hardware hosting company in South Africa does have several benefits. The most important is that we can configure the server to provide speed and security services that large hosting companies simply cannot implement due to the administrative requirement.
Criminals use brute force attacks to breach account passwords. They run a script to try and guess different password combinations till they get the right one. Our server blocks any IP address that enters a password incorrectly more than 3 times.
We have also configured the server to send us notifications whenever it detects something odd or suspicious that might require our attention. This helps us keep an eye on security and make sure our customer's accounts are in safe hands.
Stable software updates are processed as soon as they become available to ensure the hosting account management software is always up to date and the server is protected against the latest know vulnerabilities.
Instead of cramming as many users as possible into one server for maximum profit, we scale the server requirements generously to make sure the speed and stability remains as high as possible and that your domains are always online.
The operating system software configuration puts each of our clients into their own shell or "jail". If the unlikely event happens that one account gets compromised, none of the other accounts will be affected and no harm will be done to the server.
Server load is constantly being monitored to make sure things are running optimally and if we notice any service casing a bottelnek, we will manually assign more resources to balance the load and keep the server speed as fast as possible.
We offer a premium hosting services with advanced security policies to ensure the websites we design and applications we develop run as intended and your business can operate uninterrupted.
We do not have a support call centre. If you call for support, one of the Webnova team members will answer and assist you immediately. There is no call waiting time or queue to speak to an agent and support request are dealt with instantly.
Most support requests like setting up email accounts, resetting passwords, installing new websites, and generating databases can easily be done yourself using the cPanel account login. The interface is clean and extremely easy to understand.
Free SSL Certificate
5GB Web Disk Space
25GB Data Transfer
10 Email Accounts
Active Spam Filter
Instant Support
Free SSL Certificate
10GB Web Disk Space
50GB Data Transfer
15 Email Accounts
Active Spam Filter
Instant Support
Free SSL Certificate
20GB Web Disk Space
100GB Data Transfer
25 Email Accounts
Active Spam Filter
Instant Support
Free SSL Certificate
50GB Web Disk Space
200GB Data Transfer
50 Email Accounts
Active Spam Filter
Instant Support
Free SSL Certificate
100GB Web Disk Space
Unlimited Data Transfer
Unlimited Email Accounts
Active Spam Filter
Instant Support
Monthly Package
Private Server
WHM & cPanel Licence
2TB SSD Hard Drives
Unlimited Data Traffic
16GB ECC RAM
Software RAID 1
Instant Support
< Free hosting account transfer >
MAKE YOUR BUSINESS
SECURE