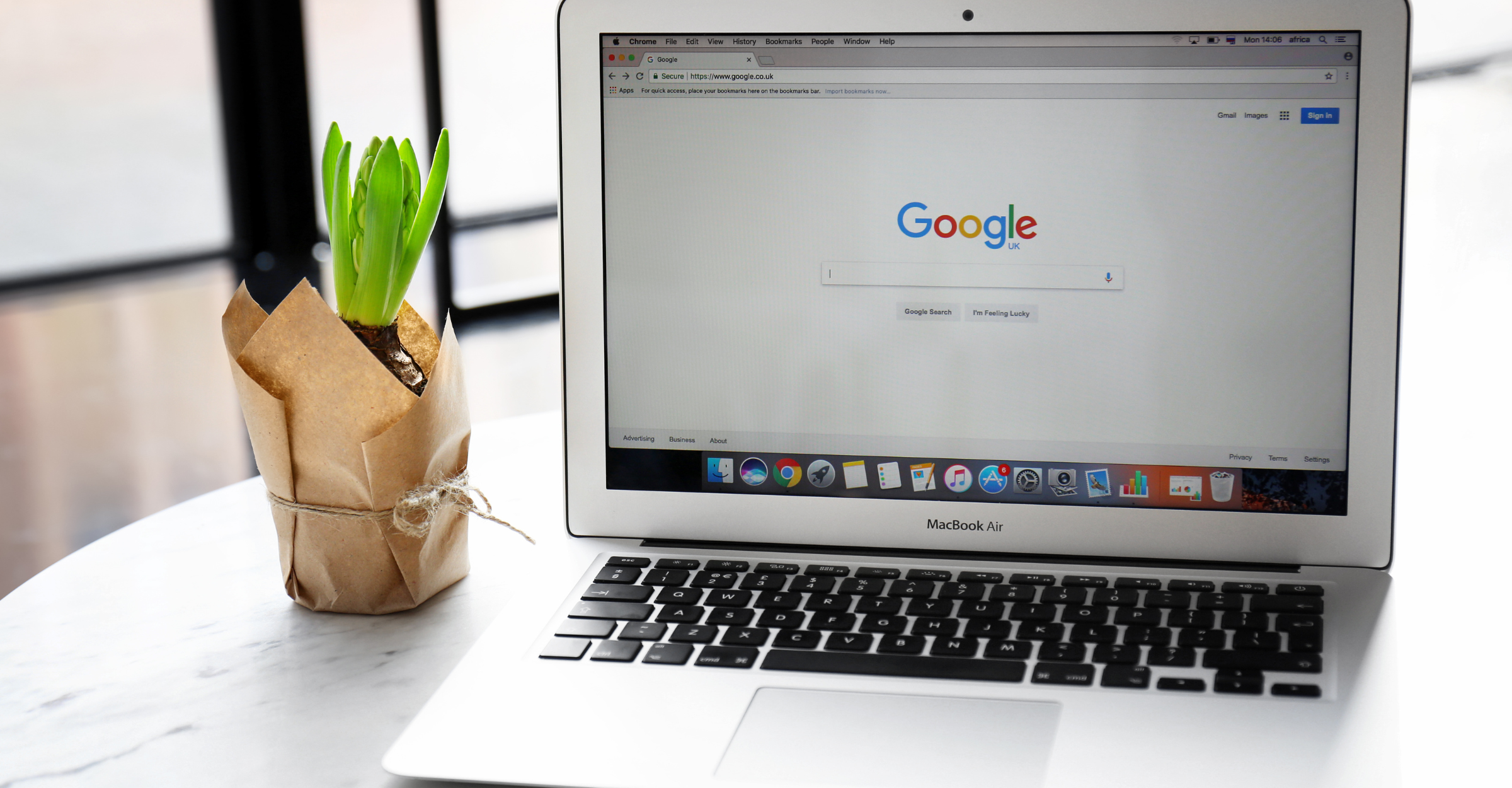 Google AdWords is a Pay Per Click advertising system that displays your website link on the first page of Google Search. You can set your own budget and limits and you only pay if someone clicks on your link to visit your website. Google AdWords is the leading and most effective Pay Per Click marketing platform currently available.
Targeting
We can target specific users based on gender, location or age group to ensure your adverts display to your target audience.
Measurable
Ads Analytics show exactly how many people visit your website and contact you for a quote after clicking on an Advert link.
Flexibility
You can stop, start and pause your Ads campaign at any time and we can create multiple campaigns to compare results.
< Setting Up and Proper Tracking >
We help you to get the maximum benefit from Google Ads by setting up the proper tracking and monitoring tools, then carefully analyzing the data to give you the most client conversions within your monthly marketing budget. Internet marketing is not only about generating traffic, we also offer guidance regarding your website landing pages and sales process to ensure your online visitors become clients.
Campaign & Advert Creation
Budget Strategy & Bid Management
Keyword Research & Optimisation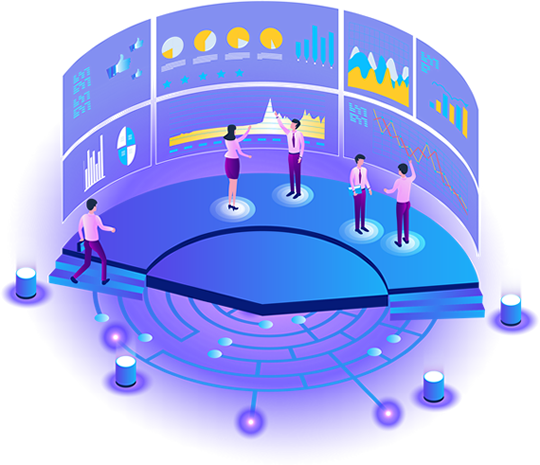 Conversion Tracking & Goal Creation
Audience & Location Targeting
Account Review & Reporting
< Experienced Professionals >
INCLUDED IN
GOOGLE ADS SERVICE?
To run a successful Google AdWords campaign, you need a team who is dedicated, knowledgeable and understands the sales funnel in order to make the right decisions for your campaign. Without these key skills, you are most likely wasting your money on your Google Ad Account.
Keyword research and planning.
Competitor paid advertising analysis.
Negative keyword list creation and sculpting.
Landing page optimisation and conversion improvement.
Sales funnel keyword prioritisation and bid modification.
Keyword performance monitoring and adaptation.
Ad schedule optimisation.
Remarketing audience list generation.
Ad variation testing and optimisation.
Conversion tracking and reporting.
CTR (Click-Through Rate) optimisation.
Location specific audience targeting.
Demographic bid modification and targeting.
Campaign Management
1 AdWords Campaign
3 Campaign Ads
25 PPC Keywords
Audience Targeting
Professional Reports
Ongoing Optimisation
Campaign Management
3 AdWord Campaigns
9 Campaign Ads
75 PPC Keywords
Audience Targeting
Professional Reports
Ongoing Optimisation
Campaign Management
5 AdWord Campaigns
15 Campaign Ads
150 PPC Keywords
Audience Targeting
Professional Reports
Ongoing Optimisation