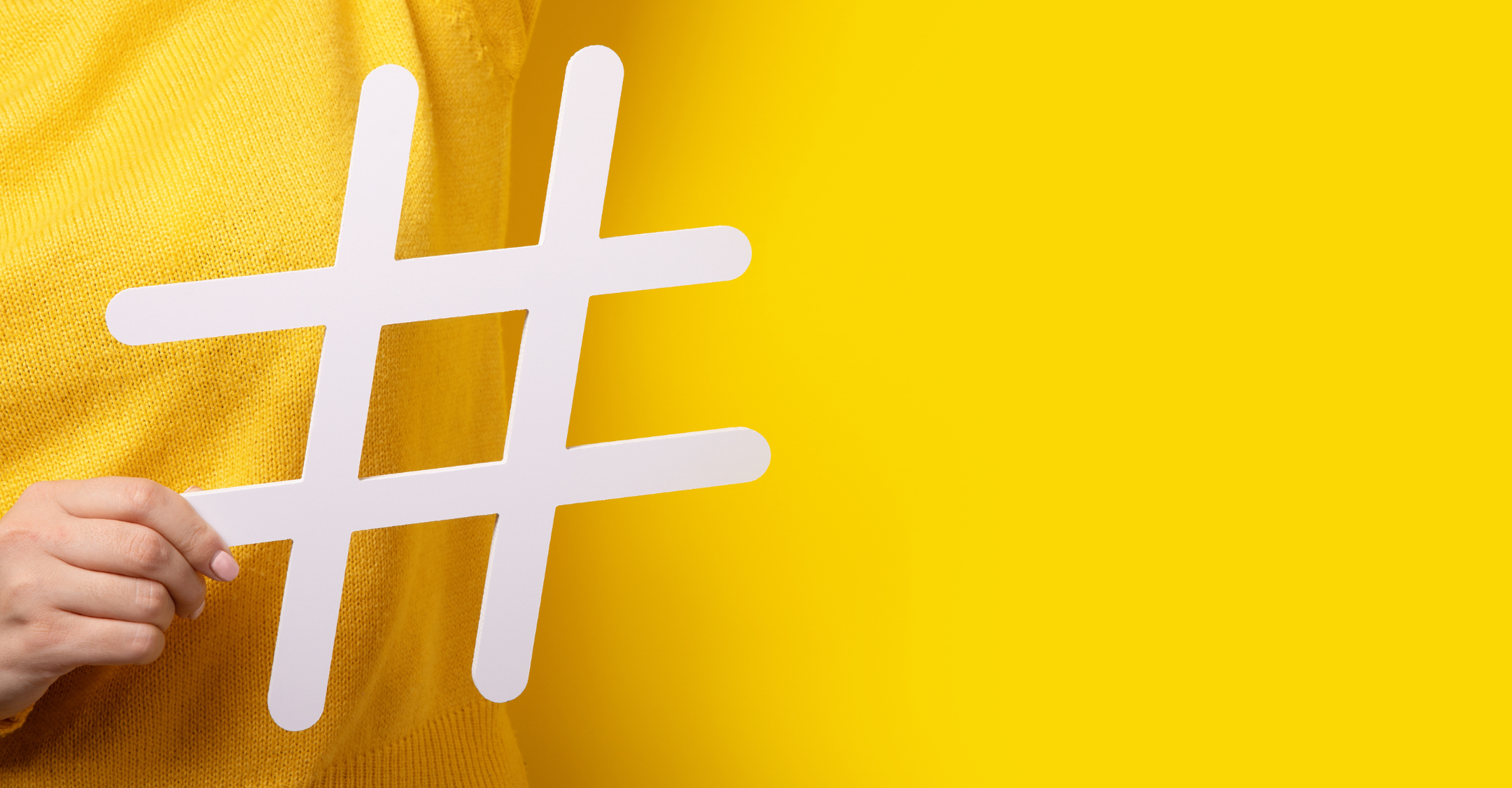 Social Media Marketing
DO YOU WANT TO GROW YOUR
REVENUE AND BRAND ONLINE?
Social media has shifted the way we communicate, share images and videos with friends and family, do business, get our daily news fix and so much more. People are constantly on some sort of social media connecting with other people and brands.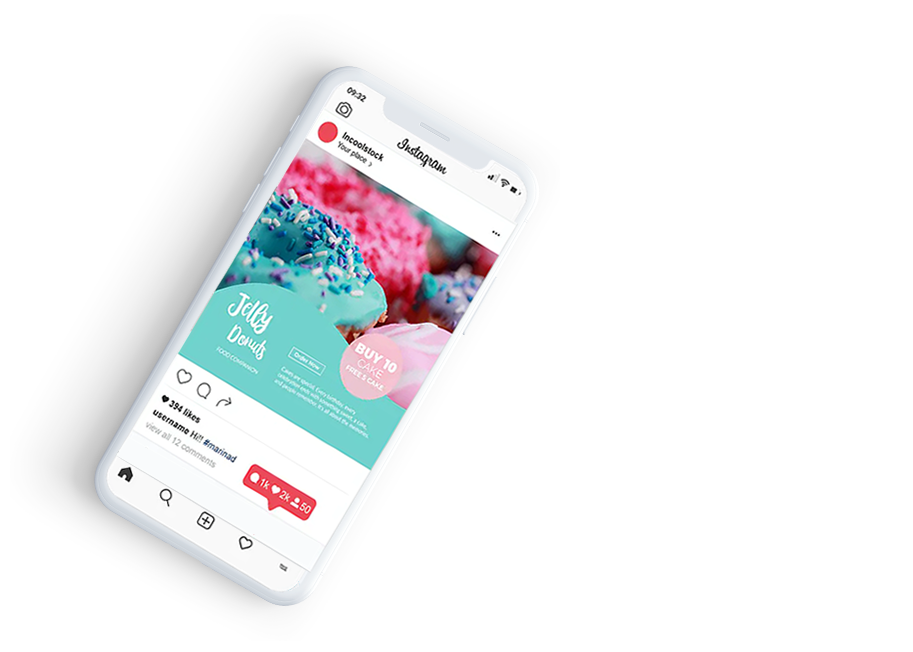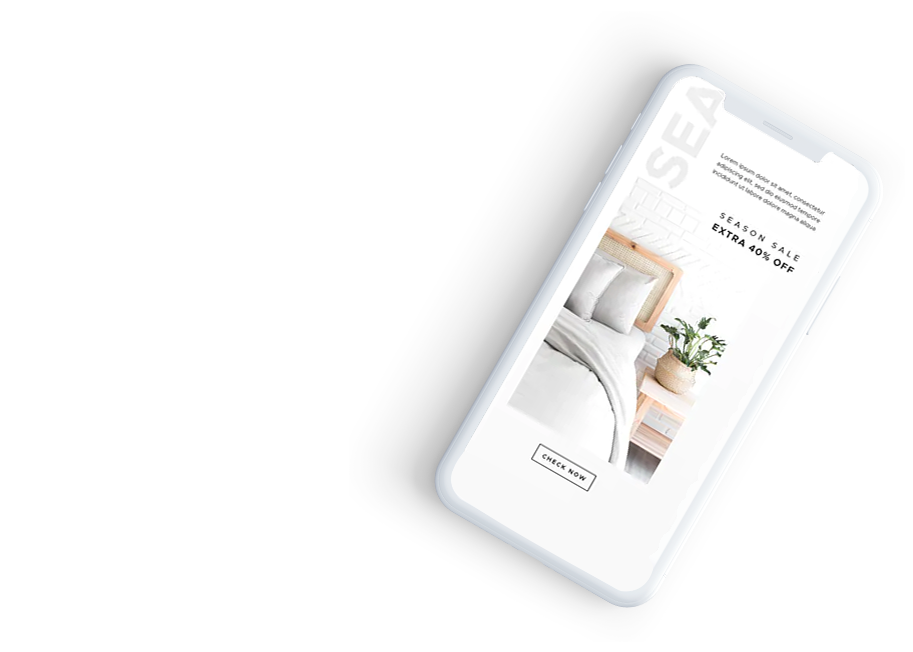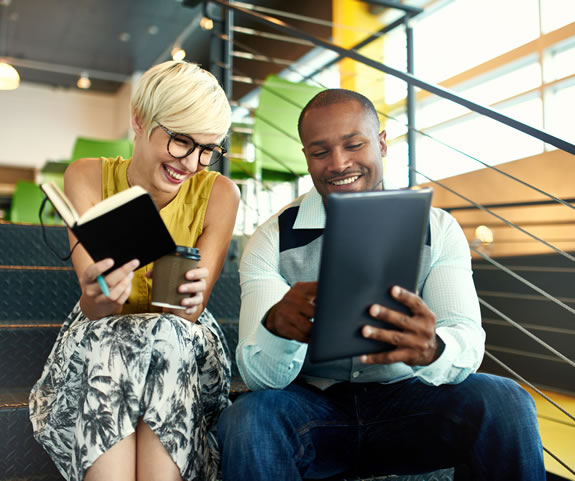 < Custom Built Marketing Package >
OUR SOCIAL MEDIA
MARKETING SOLUTIONS
Is your current Social Media Marketing Campaign working for your business sales and goals? At Webnova, we engage with our clients to strategise the best optimised social media marketing solutions for your business to increase your brand exposure and to engage with your target audience.
Take a leap and start today!
< Social Media Platforms>
HOW WE
MANAGE YOUR CAMPAIGN
Social Media Account Creation
Social Media Post Designs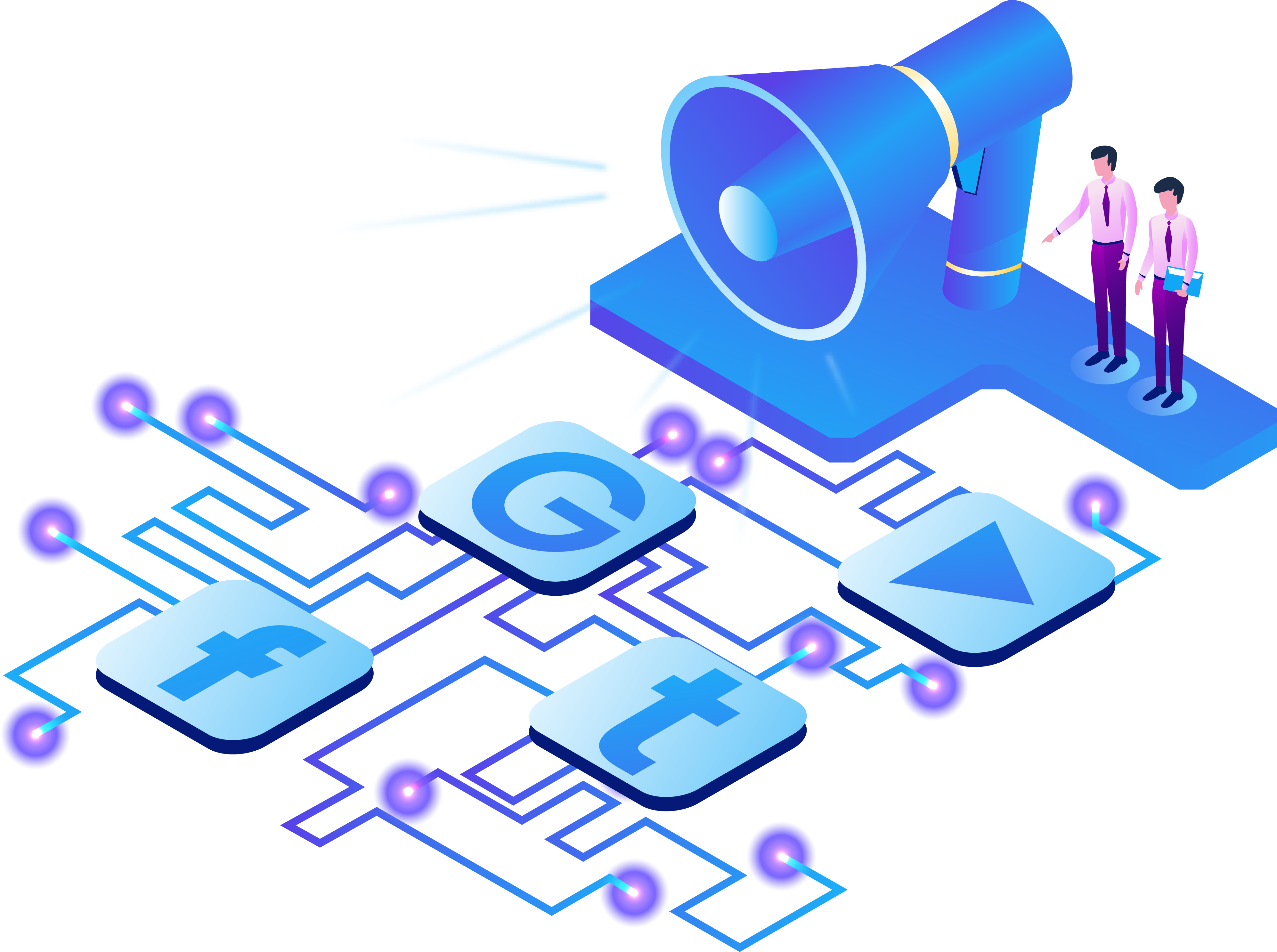 Daily Posts Secluding to Platforms
Detailed Monthly Reporting
Suggested PPC Budget: R 2000
Silver
Social Media Strategy
3 Social Media Platforms
Content Plan and Schedule
8 Graphic Post Designs p/m
2 Posts Published Per Week
Pay Per Click Ads Management
Stock Photo Content
Community Management
Monthly Analytics Report
Suggested PPC Budget: R 3000
Gold
Social Media Strategy
4 Social Media Platforms
Content Plan and Schedule
8 Graphic Post Designs p/m
4 Video Posts Designs p/m
3 Posts Published Per Week
Pay Per Click Ads Management
Stock Photo & Video Content
Community Management
Monthly Analytics Report
Suggested PPC Budget: R 5000
Platinum
Social Media Strategy
10 Social Media Platforms
Content Plan and Schedule
12 Graphic Post Designs p/m
8 Video Posts Designs p/m
5 Posts Published Per Week
Pay Per Click Ads Management
Stock Photo & Video Content
Community Management
Monthly Analytics Report