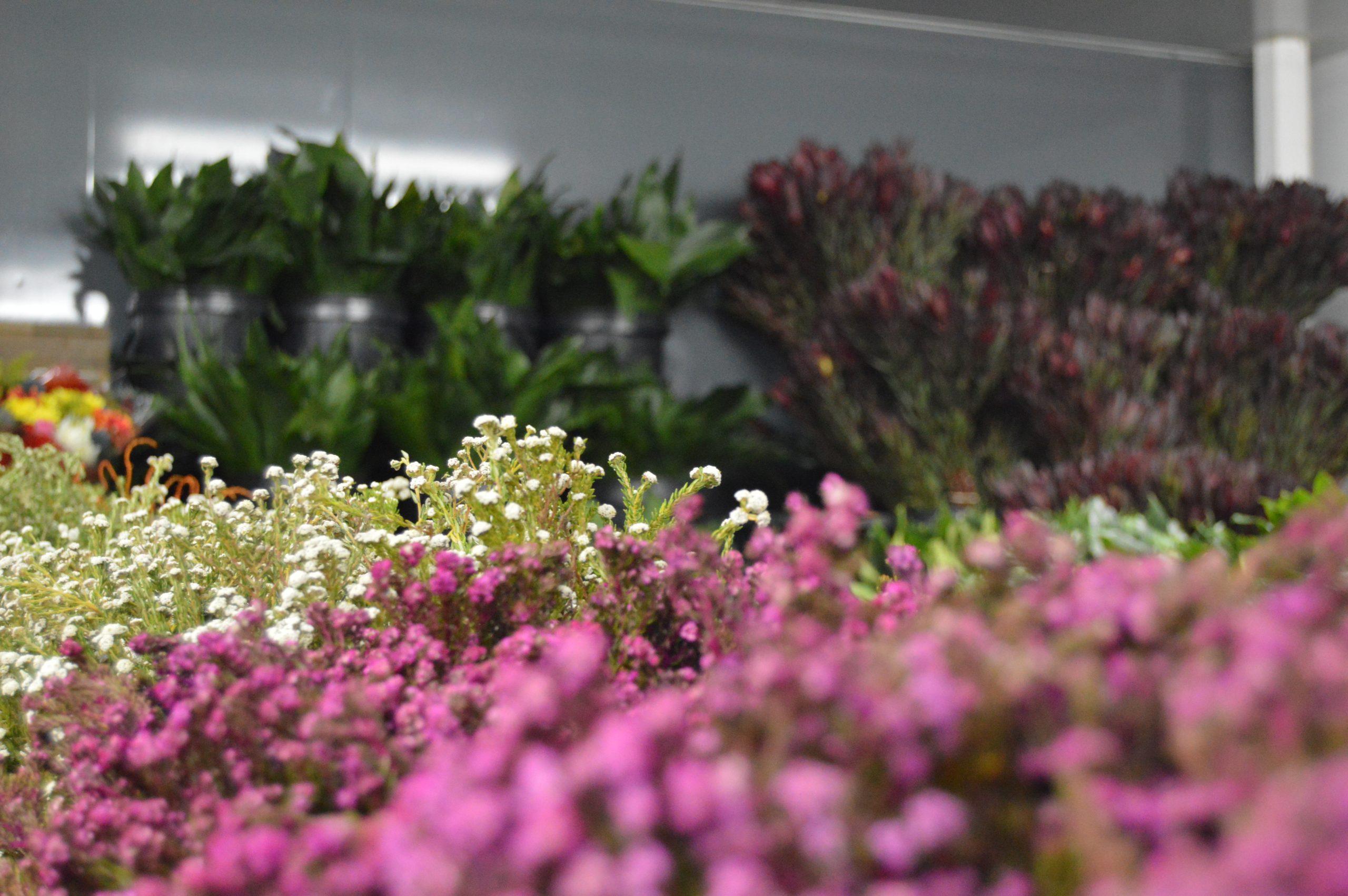 Bunches for Africa
Bunches for Africa, your go-to florist for all your floral needs. Our "Fresh Flowers" range is perfect for those looking for the freshest and most vibrant blooms. Each bouquet and arrangement is expertly crafted by our skilled florists, ensuring that every petal is perfectly placed. We offer a wide range of options to choose from, so whether you're looking for a romantic bouquet for a loved one or a bright and cheerful arrangement to brighten up your home, we've got you covered.
Bunches for Africa is a family-owned wholesale and retail florist founded in 2001 by Jaco and Cindy Fischer. Their passion for offering the finest quality and most diverse selection of fresh-cut flowers and all related products in the Western Cape has driven the success of their flourishing business. 
Client:
Bunches for Africa
Fully Responsive
We designed a fully responsive and mobile friendly website to ensure the site displays properly on all devices.
User Interface Design
User interface design is often one of the most challenging aspects when we create something unique, yet simplistic.
User Experience Design
We pair images that complement each other and use white space to create clean and focused content areas.
WordPress CMS & Theme
Premium themes combined with the WordPress CMS allow us to create high-end websites at low cost.
Stock Photos
We use elements.envato.com to provide every website with premium photos and graphics at no extra cost to the client.
Ongoing Support
We make small changes and edits for free and we keep the site security plugins updated to ensure it remains secure.
Online Shopping Feature
WooCommerce is a full-service eCommerce solution and is designed to seamlessly integrate with WordPress.
Custom eCommerce Theme
Beautifully designed shop themes give your visitors a great experience and inspires trust with the business.
Payment Gateway
Customers can make online credit card or instant EFT payments using the secure PayFast Payment Gateway.