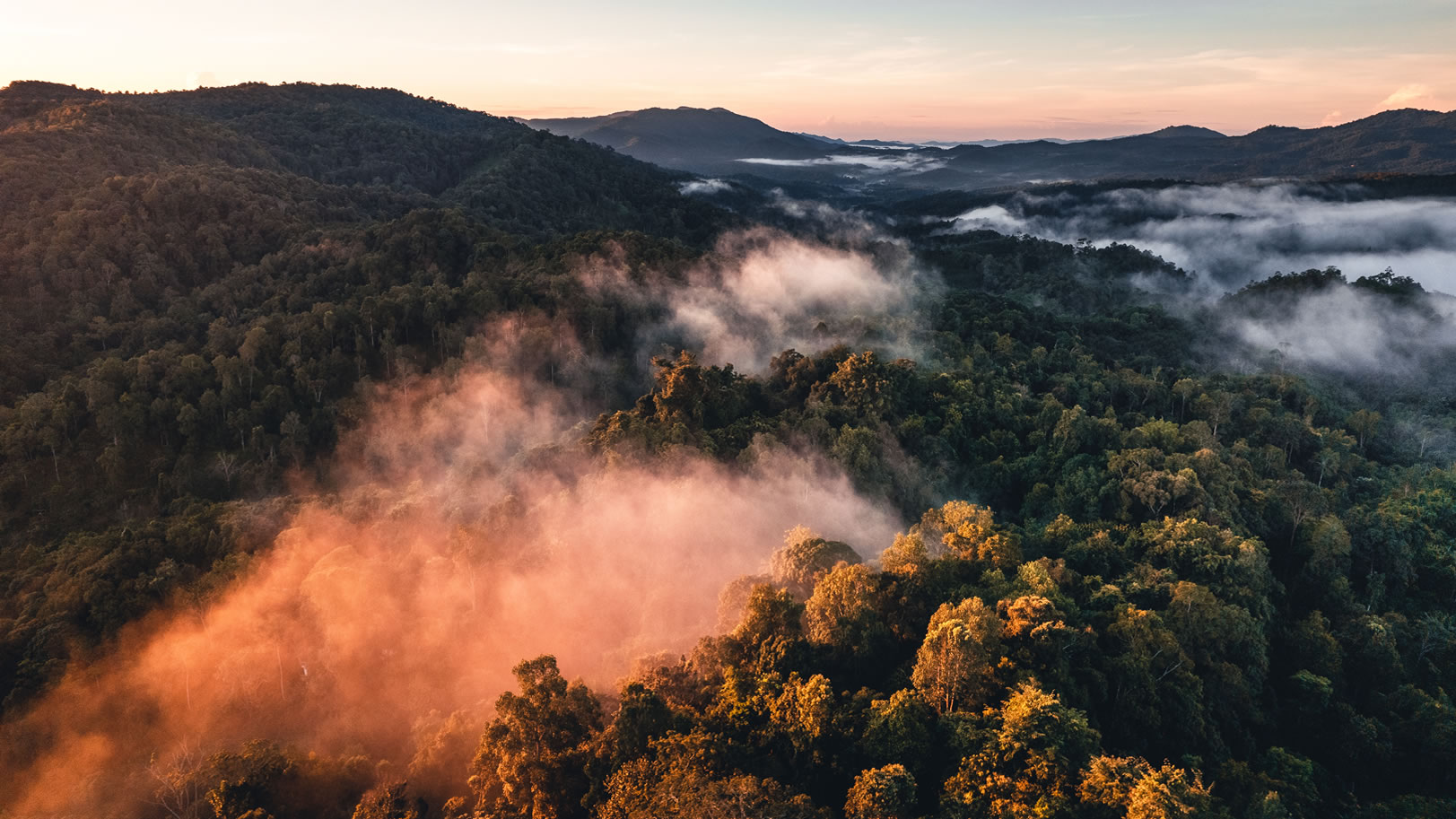 Courage Psychology
My Story
I am experienced in providing effective treatments for a range of mental health conditions including anxiety, depression, grief and loss, low self-esteem and relationship difficulties. I strongly believe in working with clients' needs and perspectives, using an evidence-based approach.
​My main focus will be to build a considered and thoughtful environment where you can freely discuss your concerns. I intend to work collaboratively with you, to help you reach your goals. I aim to build your knowledge of mental health, by providing practical strategies that you can apply to your everyday life.
Start Date:
20 Febuary 2020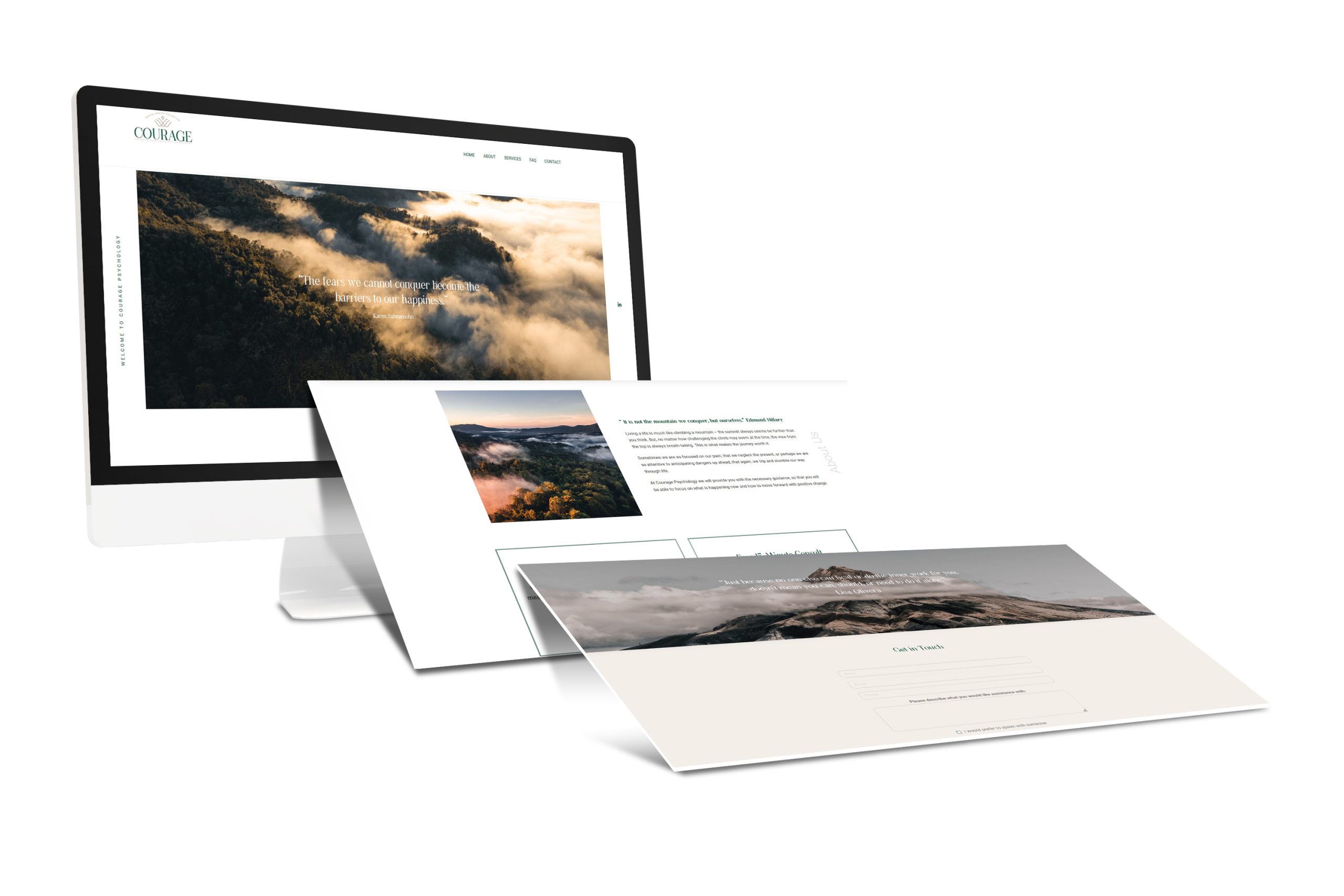 Fully Responsive
We designed a fully responsive and mobile friendly website to ensure the site displays properly on all devices.
User Interface Design
User interface design is often one of the most challenging aspects when we create something unique, yet simplistic.
User Experience Design
We pair images that complement each other and use white space to create clean and focused content areas.
WordPress CMS & Theme
Premium themes combined with the WordPress CMS allow us to create high-end websites at low cost.
Stock Photos
We use elements.envato.com to provide every website with premium photos and graphics at no extra cost to the client.
Ongoing Support
We make small changes and edits for free and we keep the site security plugins updated to ensure it remains secure.
Online Shopping Feature
WooCommerce is a full-service eCommerce solution and is designed to seamlessly integrate with WordPress.
Custom eCommerce Theme
Beautifully designed shop themes give your visitors a great experience and inspires trust with the business.
Payment Gateway
Customers can make online credit card or instant EFT payments using the secure PayFast Payment Gateway.