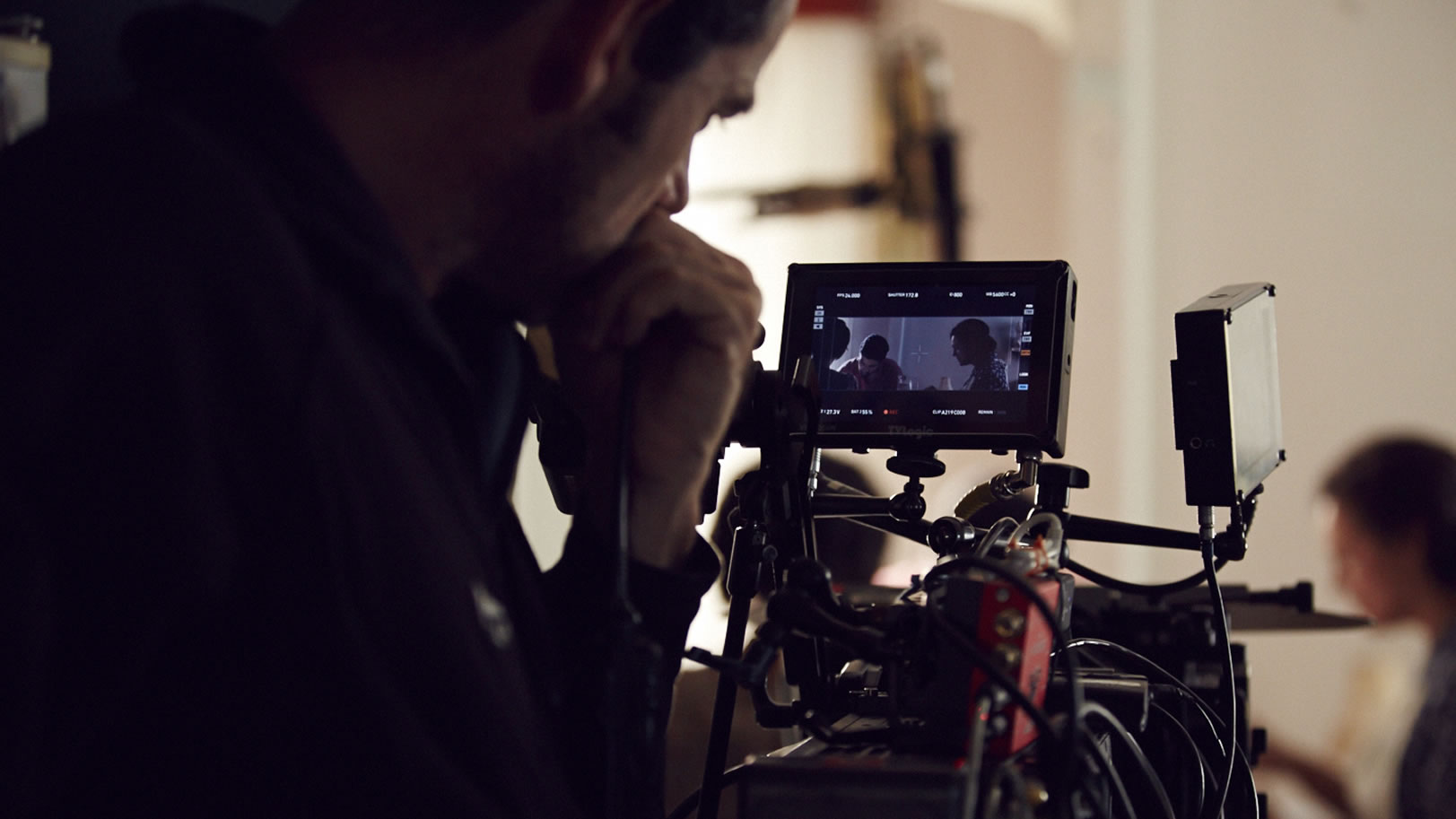 Chris Lotz Cinematographer
Chris Lotz is a Cape Town based Cinematographer with 26 years of experience. Over the years Chris has proven to all those who work with him to be dedicated, hard working and constantly striving to up his game, always putting the given production first regardless of budget or other challenges.
Chris has become known for crafting documentaries and creating TV shows with a high end visual style. In recent years the scope of his career has broadened to include commercials and especially narrative work, such as short films, drama series and feature films. He has taken what he has learned from documentaries and television work to bring his own calm work ethic, flexibility and style to the more disciplined narrative craft.
Start Date:
11 October 2021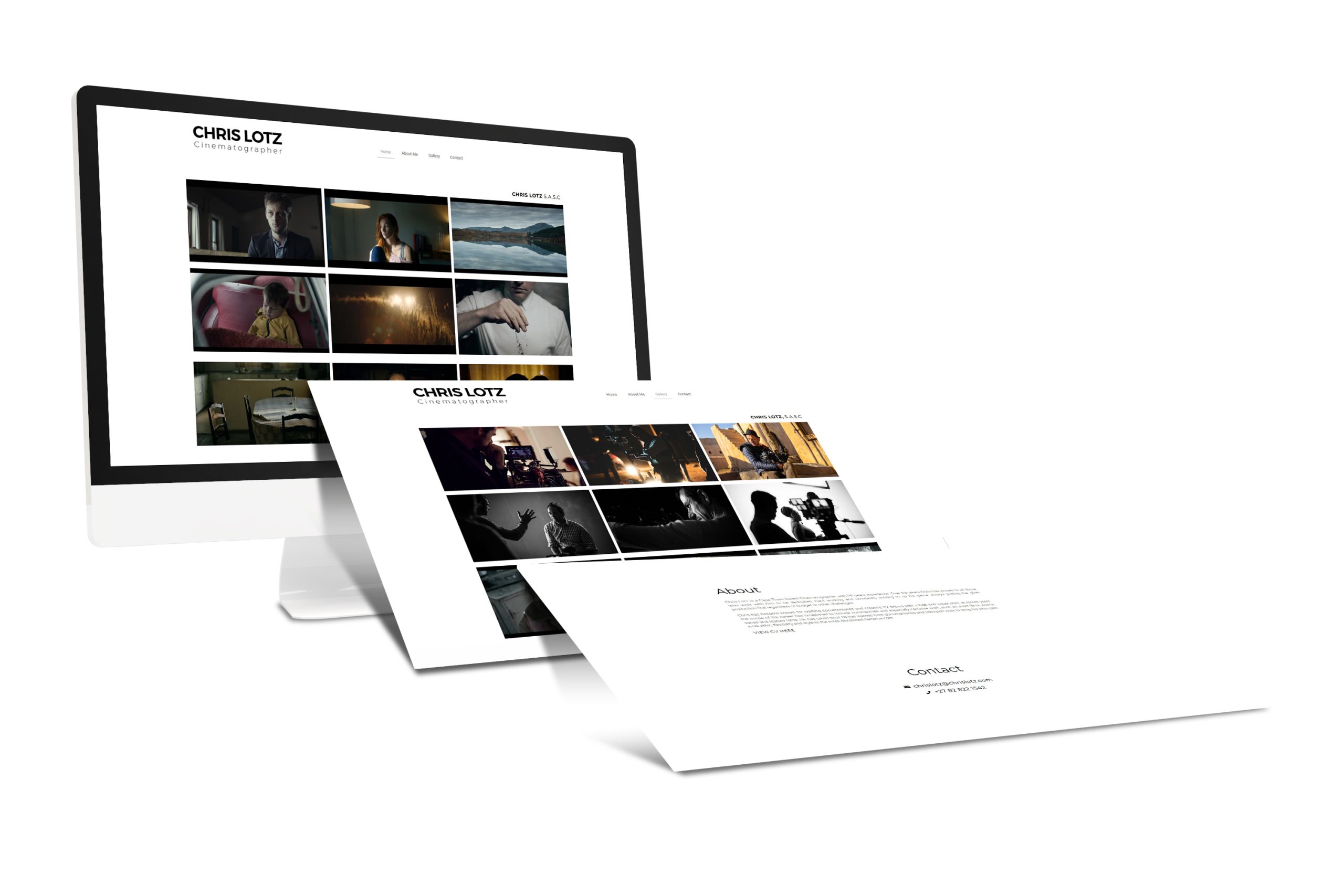 Fully Responsive
We designed a fully responsive and mobile friendly website to ensure the site displays properly on all devices.
User Interface Design
User interface design is often one of the most challenging aspects when we create something unique, yet simplistic.
User Experience Design
We pair images that complement each other and use white space to create clean and focused content areas.
WordPress CMS & Theme
Premium themes combined with the WordPress CMS allow us to create high-end websites at low cost.
Stock Photos
We use elements.envato.com to provide every website with premium photos and graphics at no extra cost to the client.
Ongoing Support
We make small changes and edits for free and we keep the site security plugins updated to ensure it remains secure.
Online Shopping Feature
WooCommerce is a full-service eCommerce solution and is designed to seamlessly integrate with WordPress.
Custom eCommerce Theme
Beautifully designed shop themes give your visitors a great experience and inspires trust with the business.
Payment Gateway
Customers can make online credit card or instant EFT payments using the secure PayFast Payment Gateway.