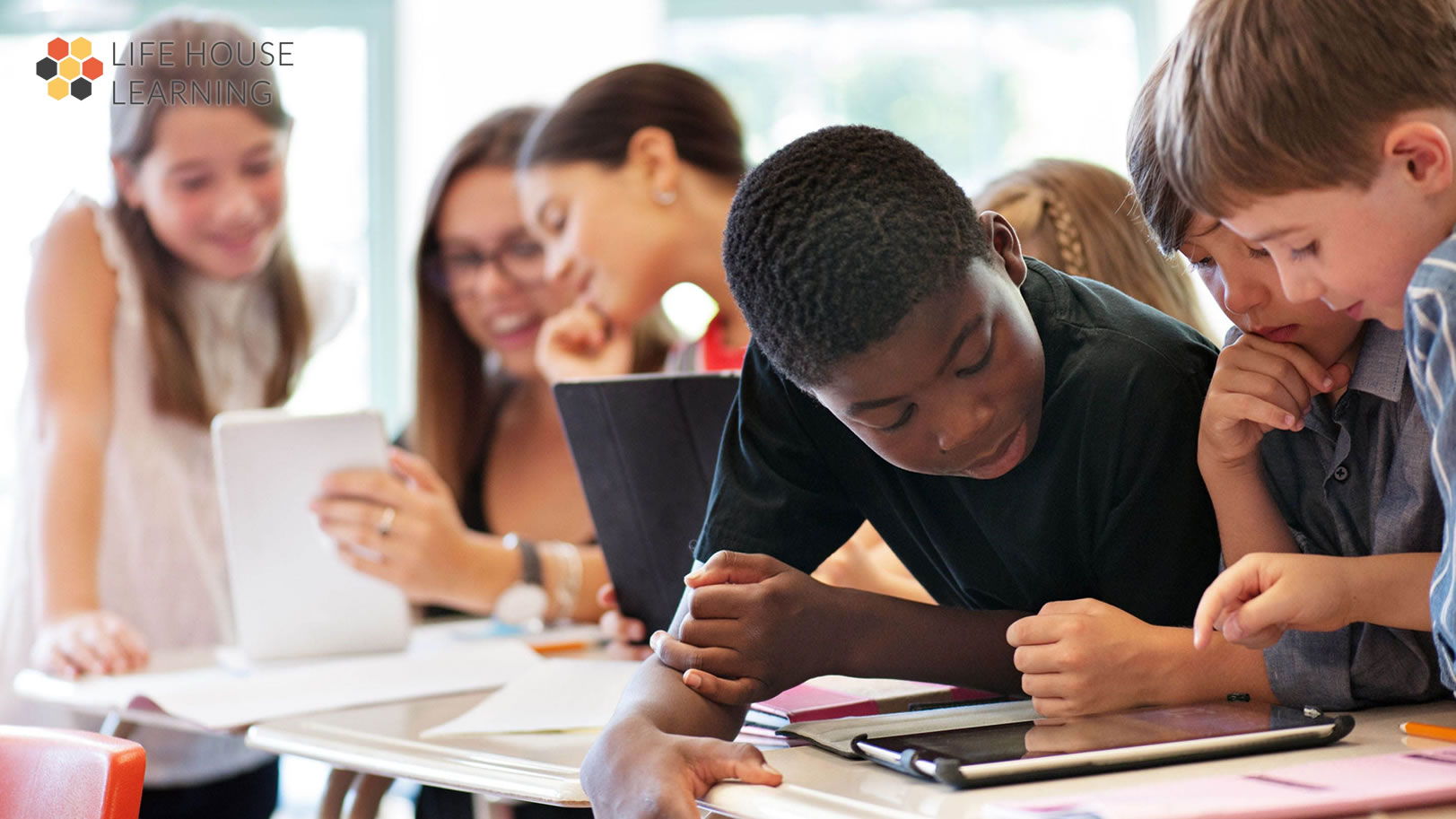 Life House Learning
Life House Learning is an online video learning platform designed for schools and focuses on leadership and emotional awareness skills for students from Grade 6 to Grade 10. They offer several online video learning courses developed by an experienced educator.
The project required a self-manageable website with online video streaming capability behind a login page, user management and online payment system with several other advanced features. We were able to design this using a Premium WordPress Theme along with a combination of powerful WordPress features and plugins. Have a look at some of the screenshots of their home page below.
Start Date:
17 September 2020
Fully Responsive
We designed a fully responsive and mobile friendly website to ensure the site displays properly on all devices.
User Interface Design
User interface design is often one of the most challenging aspects when we create something unique, yet simplistic.
User Experience Design
We pair images that complement each other and use white space to create clean and focused content areas.
WordPress CMS & Theme
Premium themes combined with the WordPress CMS allow us to create high-end websites at low cost.
Stock Photos
We use elements.envato.com to provide every website with premium photos and graphics at no extra cost to the client.
Ongoing Support
We make small changes and edits for free and we keep the site security plugins updated to ensure it remains secure.
Online Video Streaming
The e-Learning videos are hosted offsite to help boost page speed and reduce data cost involved with video hosting.
Online Checkout
The automated process allows the customer to complete the order and payment online to gain access to the videos.
Payment Gateway
Clients can make online credit card, debit or instant EFT payments using the secure PayFast Payment Gateway.