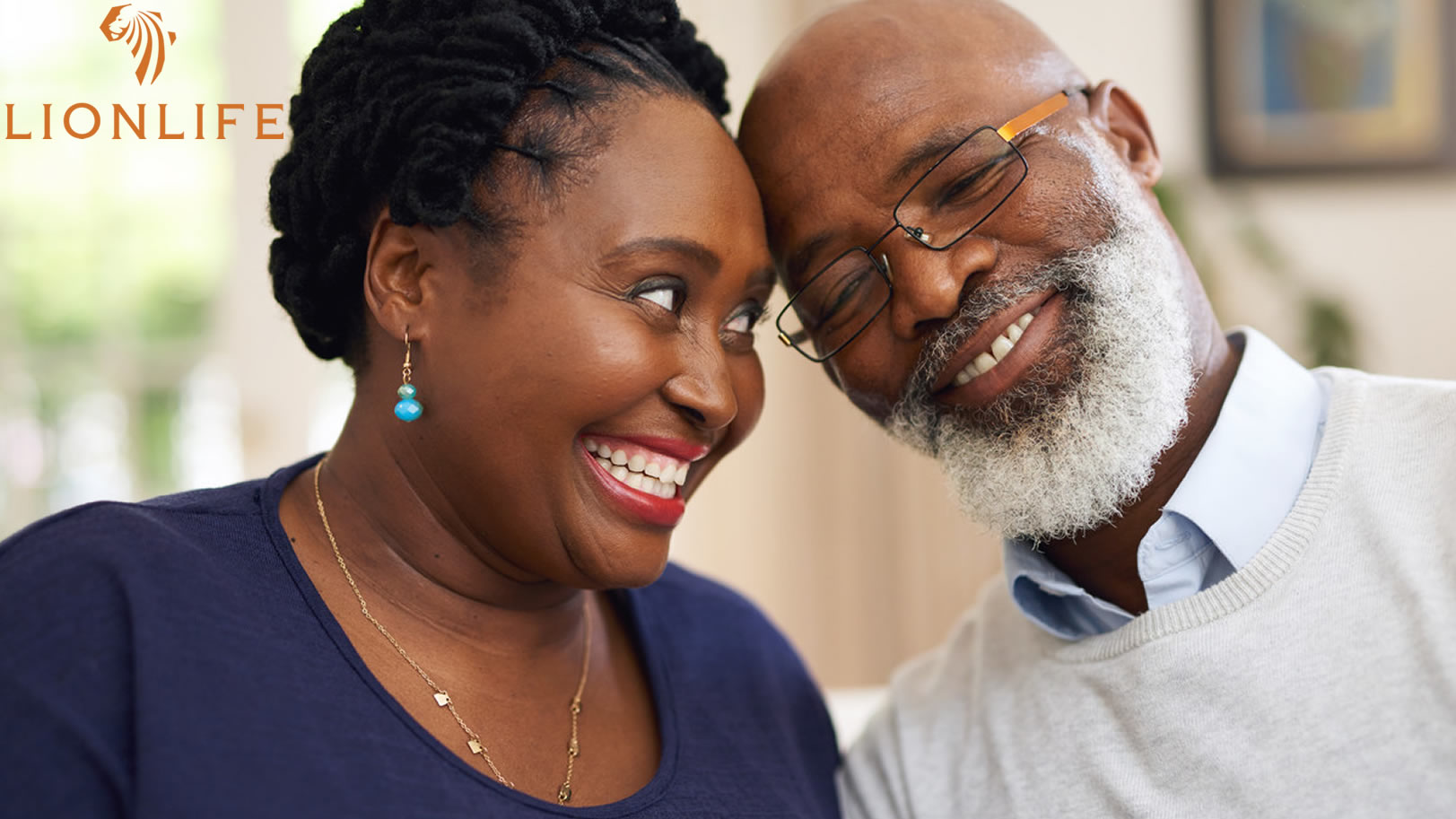 LionLife
LionLife approached us with a unique requirement. They needed an online login interface with unlimited user capability to interact with another web application that had limited user capabilities. We were happy to rise to the challenge and develop their custom online sales portal.
The main goal of the sales portal was to create a paperless sales process that was both secure and easy to use, while adhering to strict legal requirements and photo evidence to eliminate fraud. Once the main web-based application was complete, we developed an even better sales system on a mobile application.
This allows them to employ sales staff without the need for supplying sales personnel with laptops or tablets since they can easily access and process sales using only a mobile phone, and they don't even need an internet connection at all times. Simone was an exceptional project manager, and it was a privilege to work with someone that was willing to listen to ideas and help fitting all the different pieces together.
Category:
Life Assurance Company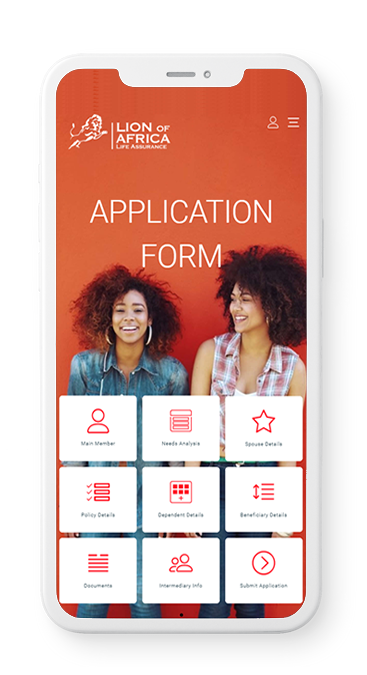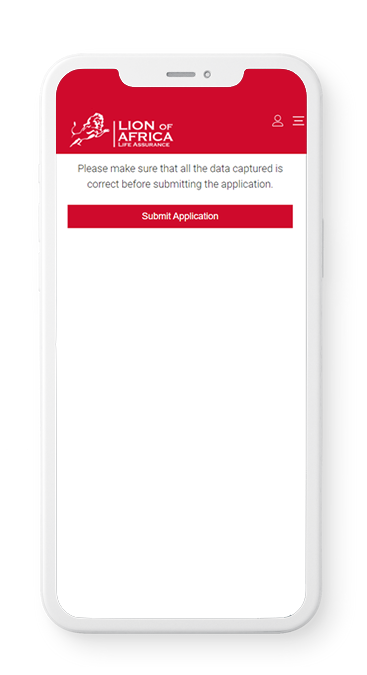 Fully Responsive
A modern custom web development that is fully responsive on all devices including mobile and desktop.
User Friendly
A simple user-friendly interface, providing quick access to common features and easy to navigate around.
Funeral & Life Quote
A custom developed quote form that calculates your precise monthly installment for your life / funeral plan.
Online Application
A application form that works in two stages. Stage one, Basic information if application is incomplete. Stage two, documentation if application was approved. Both stages are easy to use with a modern design.
CMS System
A custom build CMS system that allows the administrator to manage the creation and modification of digital content. It also allows the sales person to create a new client with the online application form.
User Management
The administrator is able to login to the portal and create new users and user groups and is also able to see a list of connected users.
Safe & Secure
All information that is vulnerable to the public is secure with our custom build in security system and blocks any outside attacks that tries to take advantage of the system.
Custom API
Our development team has developed a API that communicates with the CMS and mobile application to ensure that both sides are in sync with one another.
Activity log & Security
The user management system includes session security and log facilities to make the system more secure and help detect security problems.