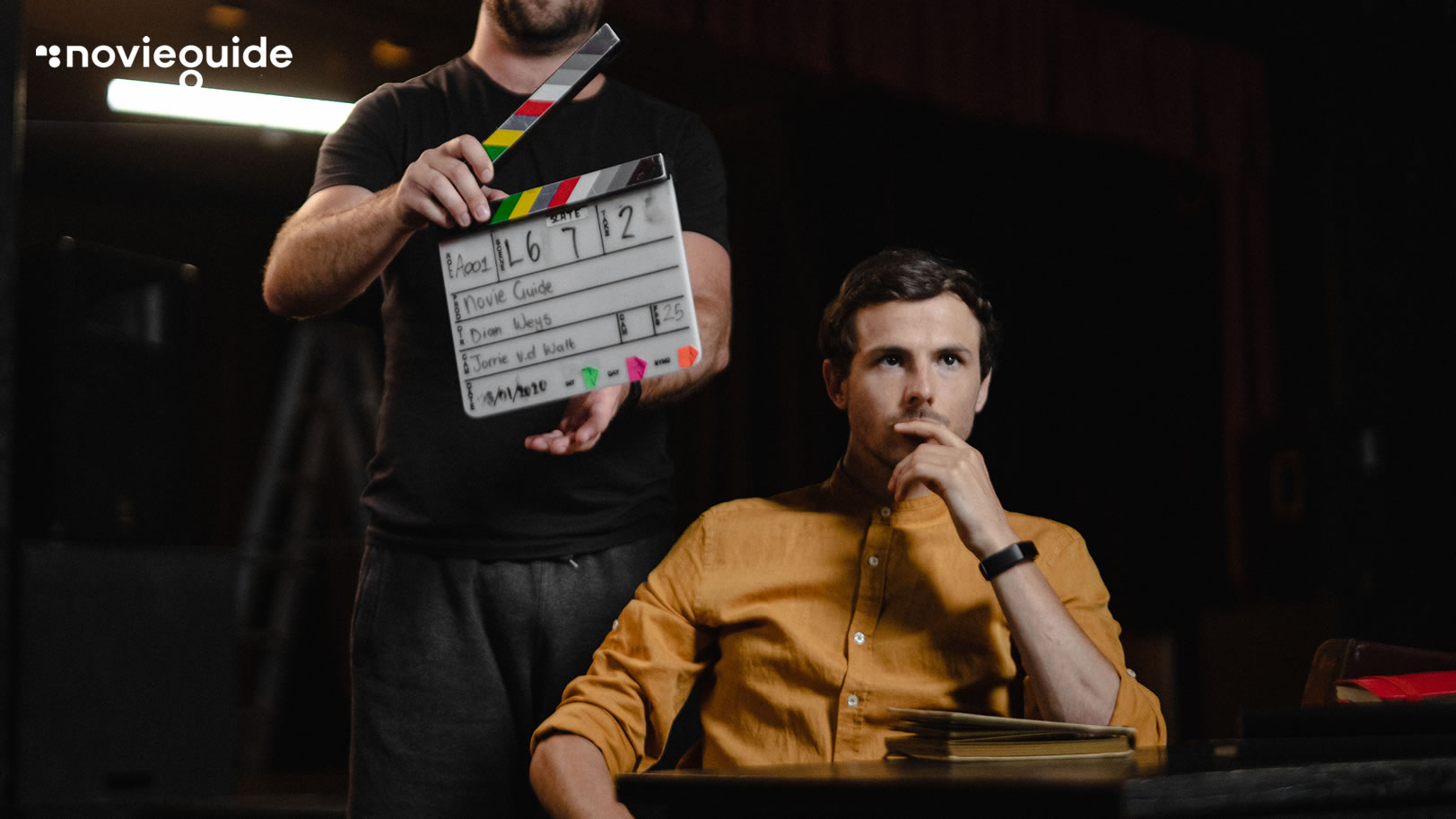 NovieGuide
NovieGuide is one of our prized web development projects with a custom built, fully functional content management system, student portal with video upload and share option, and a fully interactive online video learning system where students can learn from one of South Africa's leading actors, Edwin van der Walt.
This astounding project have remarkable features that our team are truly proud to have been a part of and working with Edwin has been one of the highlights of our career.  The project is completely responsive in IOS and Android devices with an amazing user experience on both desktop and mobile devices.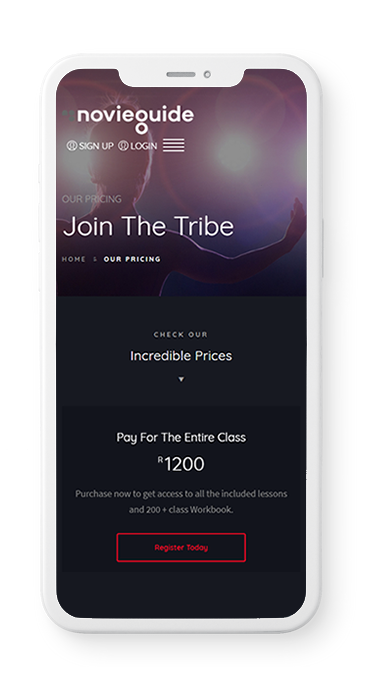 Fully Responsive
A modern custom web development that is fully responsive on all devices including mobile and desktop.
User Friendly
A simple user-friendly interface, providing quick access to common features and easy to navigate around.
E-learning
This projects main focus is to give students the chance to learn from the comfort of their own home.
CMS System
A custom build CMS system that allows the administrator to manage the creation and modification of digital content. It also allows the admin to see all student progress.
User Management
Administrators have the right to create unlimited users and assign their privileges on the CMS and they can also reset passwords and remove or suspend users.
Safe & Secure
All information that is vulnerable to the public is secure with our custom build in security system and blocks any outside attacks that tries to take advantage of the website.
Payment Portal
Novieguide's payment portal is custom developed with a API that communicates with PayFast payment gateway and securely stores all data to the CMS system.
Video Feed
As you progress through the course, you can post your progress to the video feed where all the students will like and give feedback.
Topics / Discussions
The admin / student can update new topics every week and exchange ideas.