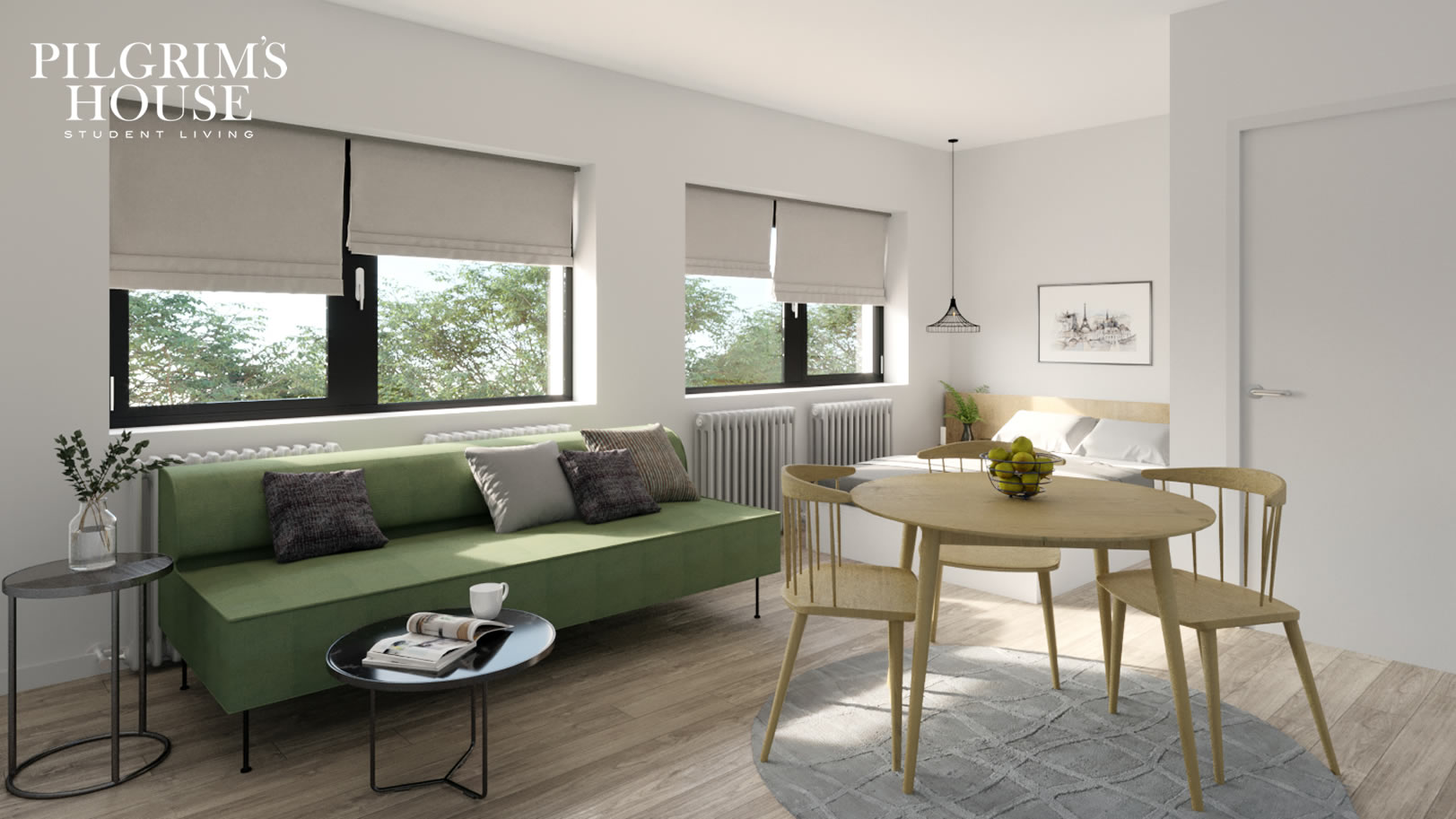 Pilgrim's House
Pilgrim's House custom web and mobile application's main focus is modern student living. The app gives students access to apply for residence online and check their application status and document requirements using an easy- to- follow online portal. Tenant can also use the app to manage their accounts, get support, register for events and much more.
All these features are packed into a beautiful and elegant design that is both intuitive and easy to use for students and young professionals.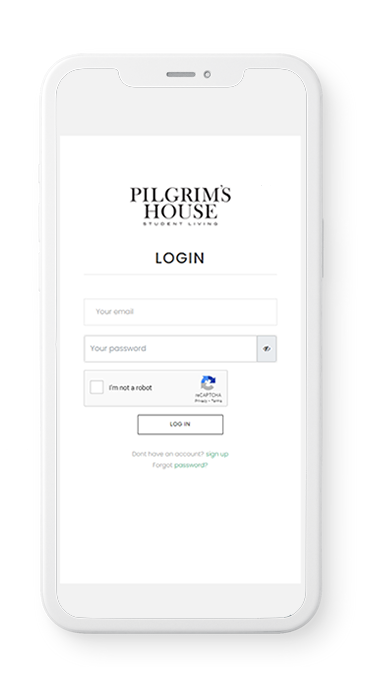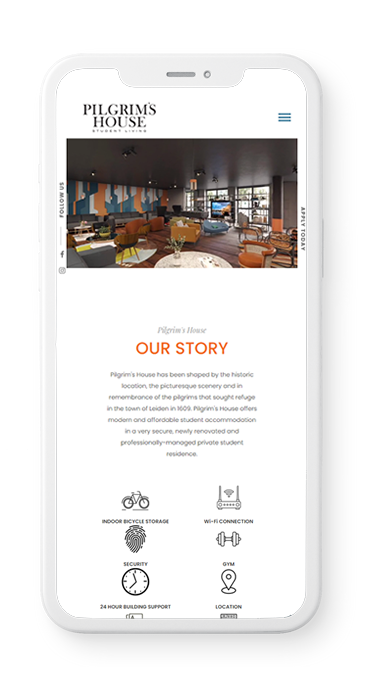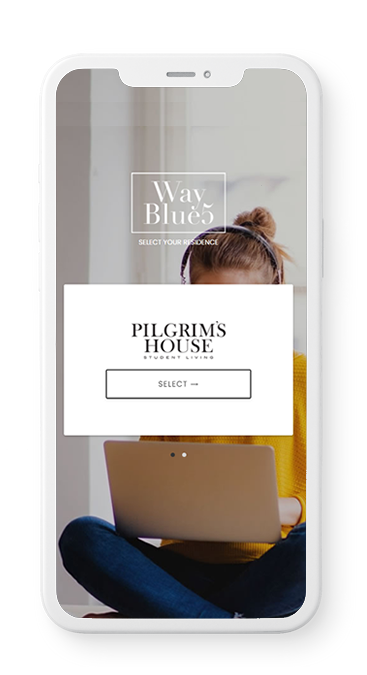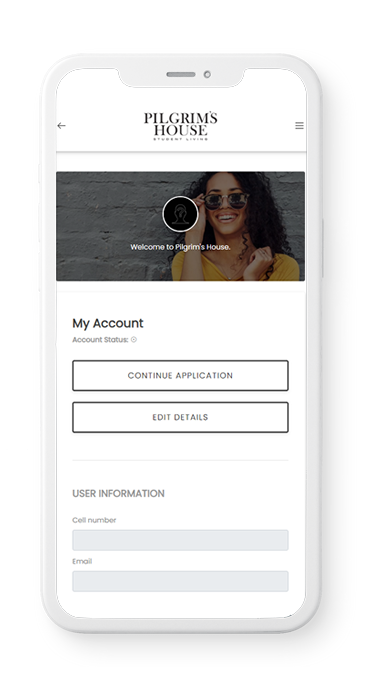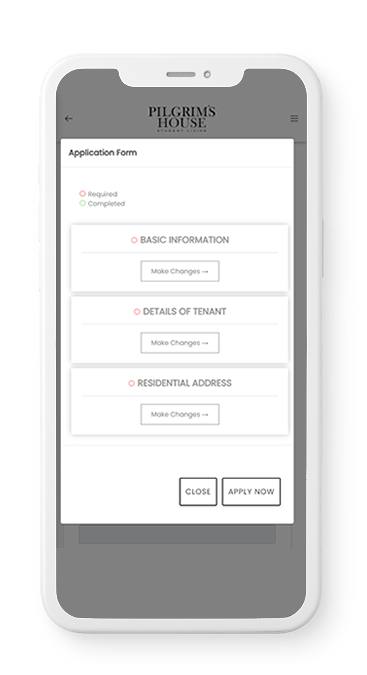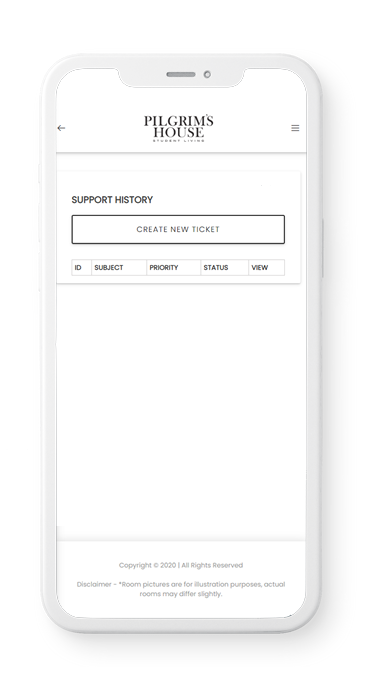 Support Tickets
Our development team has build a custom support ticket system that allows the tenant to open a ticket when a maintenance issue occurs.
Fully Responsive
A modern custom web development that is fully responsive on all devices including mobile and desktop.
User Friendly
A simple user-friendly interface, providing quick access to common features and easy to navigate around.
Online Application
A application form that works in two stages. Stage one, Basic information if application is incomplete. Stage two, documentation if application was approved. Both stages are easy to use with a modern design.
User Management
Administrators have the right to create unlimited users and assign their privileges on the CMS and they can also reset passwords and remove or suspend users.
CMS System
A custom build CMS system that allows the administrator to manage the creation and modification of digital content. It also allows the admin to see all student progress.
Email System
A custom built email system after tenants has successfully completed their application and/or if the administrator has approved or declined applications.
Safe & Secure
All information that is vulnerable to the public is secure with our custom build in security system and blocks any outside attacks that tries to take advantage of the website.
reCAPTCHA
Our development team has implemented a custom API to connect with reCAPTCHA for a secure login and signup process .